National Park the Biesbosch
National Park de Biesbosch consists of 2 parts, the Brabantse Biesbosch and the Hollandse Biesbosch on the side of Dordrecht. Both sides of the Biesbosch are accessible, the Brabant side from the Drimmelen visitor center, which also houses De Biesbosch In and from the Werkendam visitor center. The Hollandse Biesbosch is accessible from Visitor Center Dordrecht. The port of Drimmelen, with several landlords, is the best location to rent a boat in the Biesbosch. The boats of De Biesbosch In are steerable for everyone, even without a license.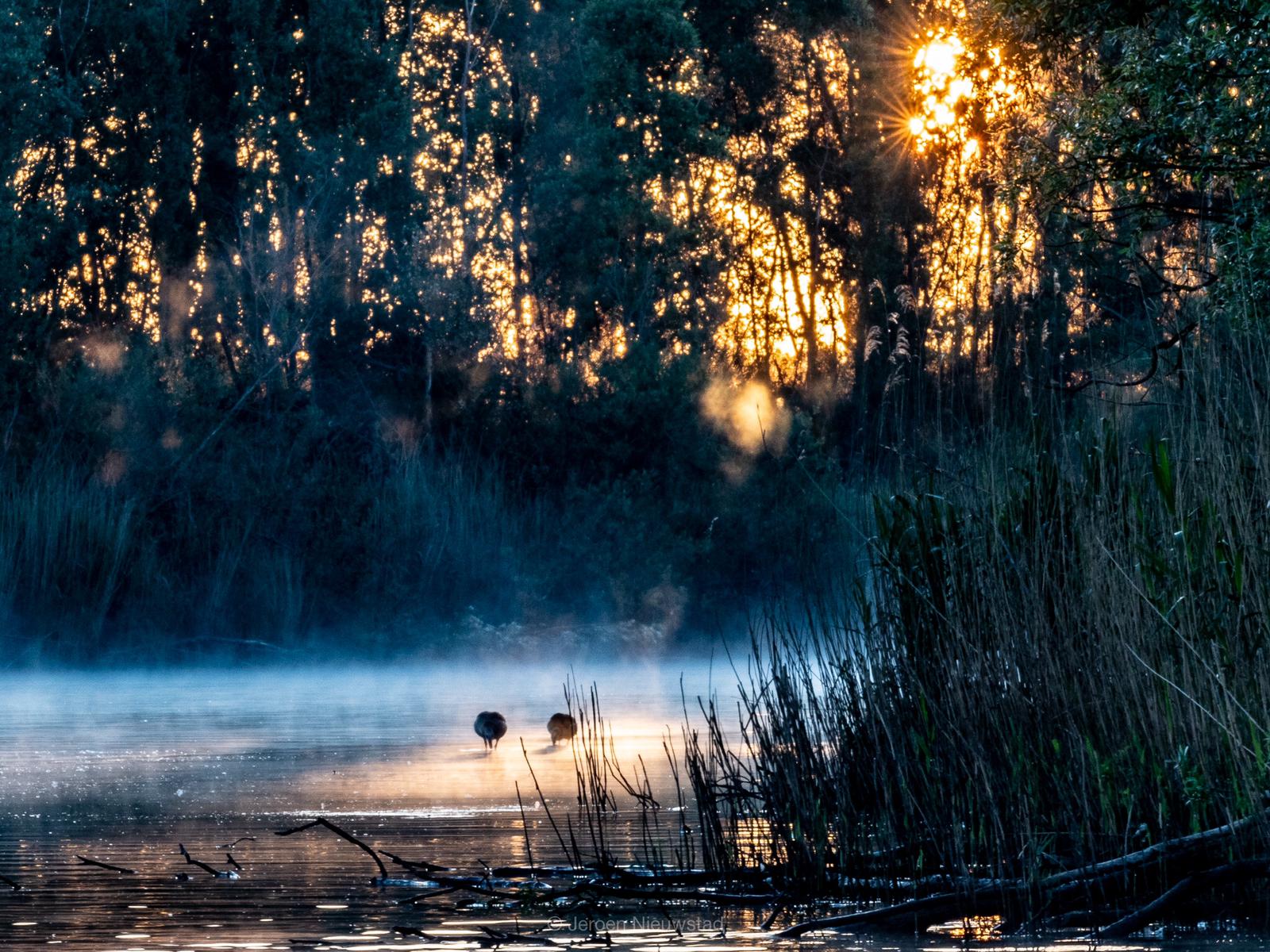 Boating and Fishing in the Biesbosch
After years of redevelopment of the Biesbosch, the area is now larger and more accessible than ever. New sailing routes, walking routes have been constructed and the water has been given more space than ever. When visiting the Biesbosch it is important to observe the park rules. Do not leave clutter and waste during your stay in the Biesbosch and leave nature intact. This way everyone can enjoy this special part of the Netherlands for generations to come. The Biesbosch and the river De Amer also have many good fishing spots where you can catch pike, pike perch, carp, roach and catfish. At De Biesbosch In you rent your fishing boat for a super nice fishing day on the water.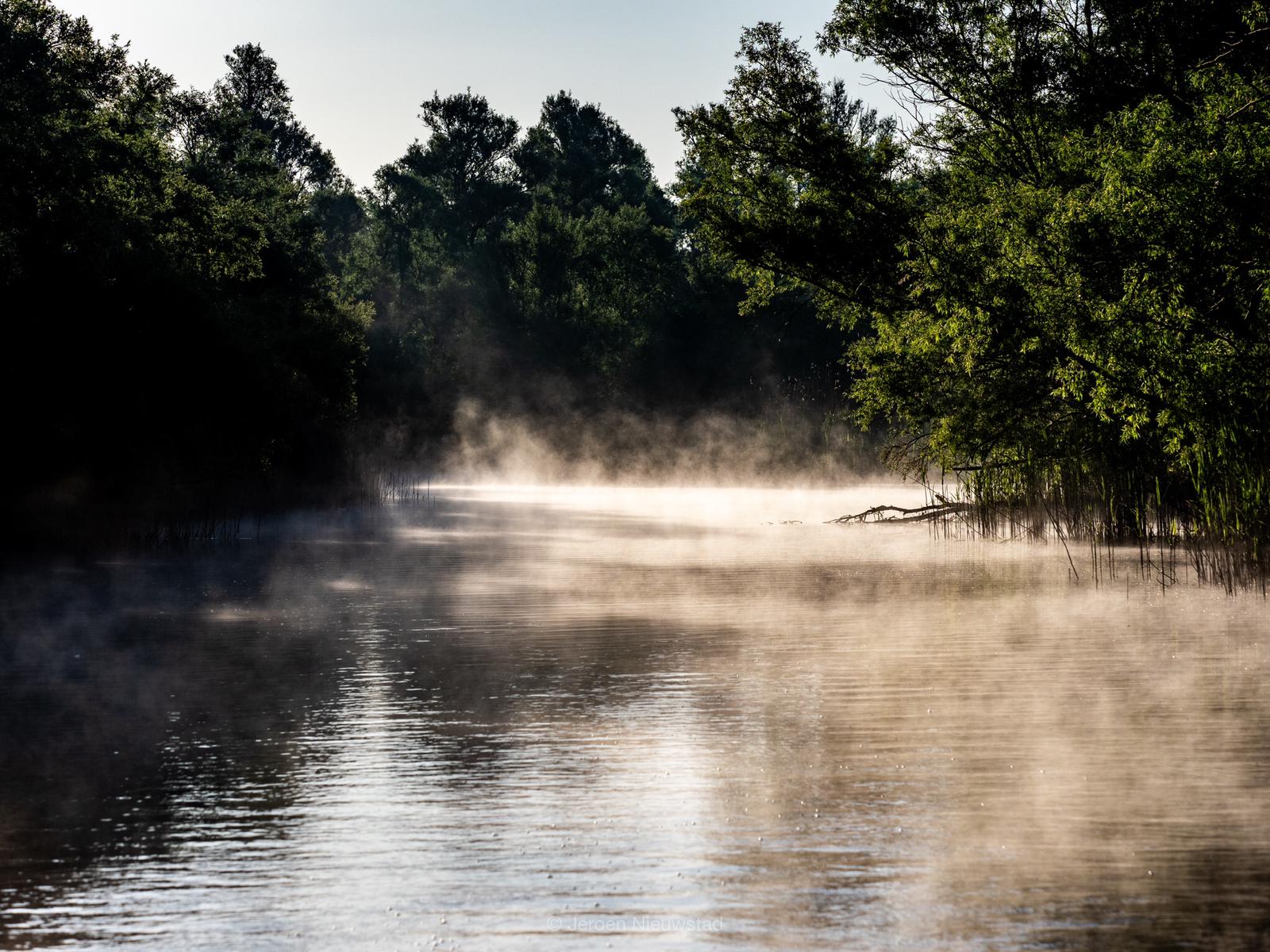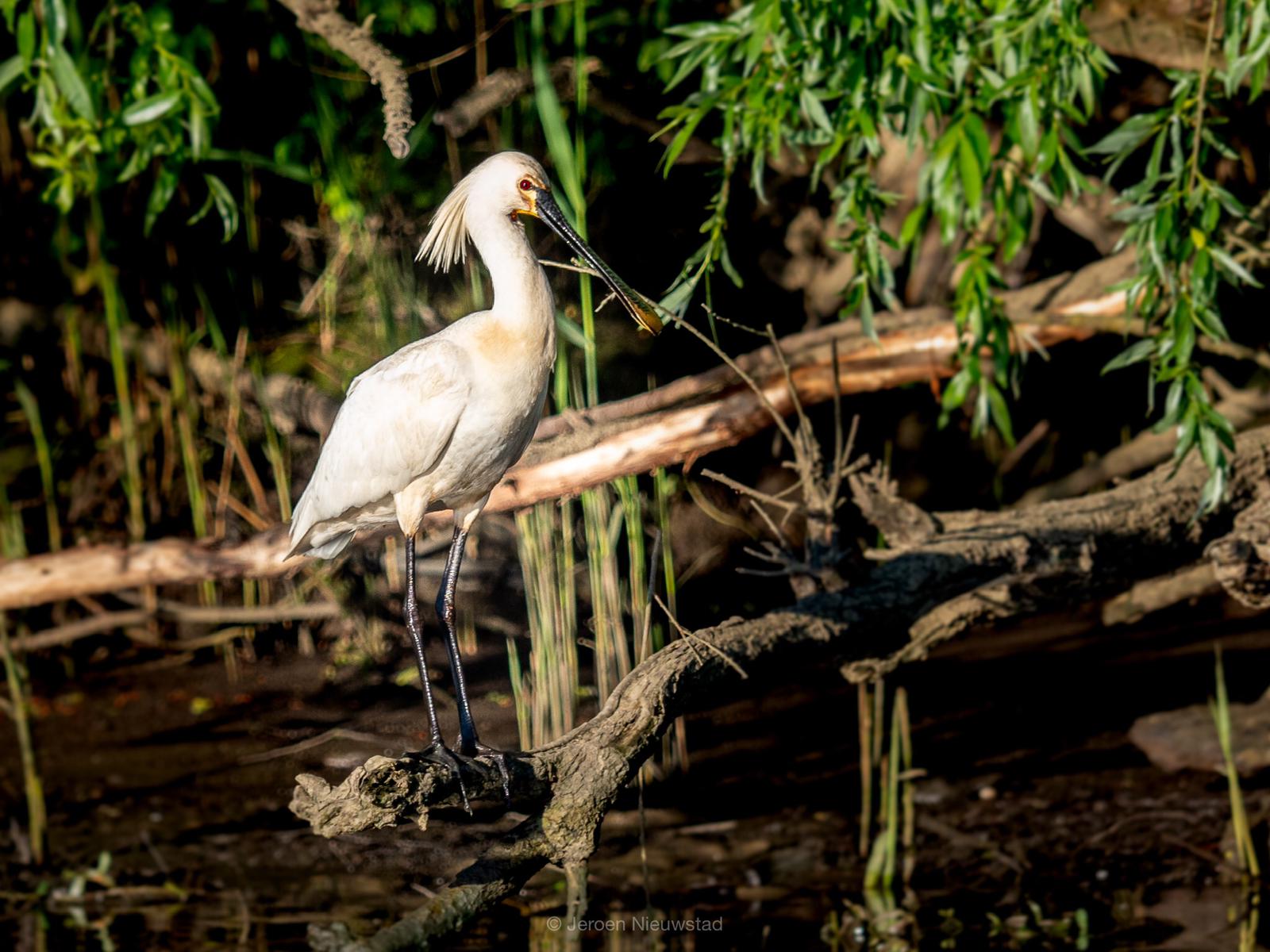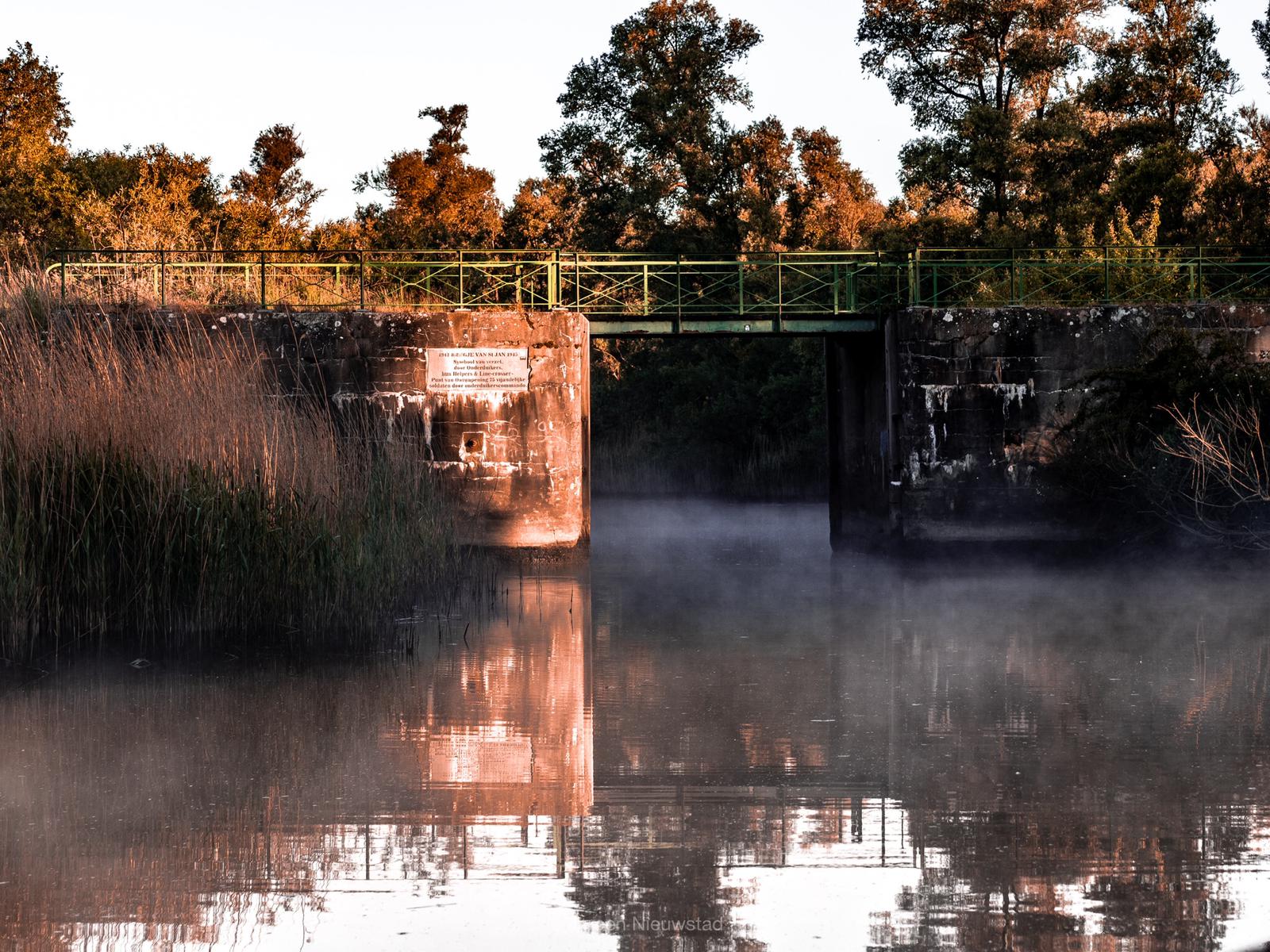 Spend the night in the Biesbosch
There are overnight options on the edge of the Biesbosch.
10 Park rules of the Biesbosch
National park De Biesbosch has 10 park rules that every visitor must adhere to:
The maximum sailing speed in the creeks is 6 km/h. In some larger creeks you can go 9 km/h

Commercial shipping always has priority

It is forbidden to enter closed areas or creeks

Mooring is only allowed at jetties, mooring posts and playgrounds.

Camping is only allowed in designated places: wild camping is prohibited

Campfires are not allowed

Barbecues must be at least 40 cm above the ground

Take waste in a trash bag or throw it in one of the bins located in the area

Fishing is only allowed with a permit

The Biesbosch is a quiet area, respect this
Note: There are no toilet facilities in the De Biesbosch National Park, take this into account. You can use the toilet on departure at our rental location. There is a restaurant in De Biesbosch where you can use the toilet for a fee / consumption.