Groups & Parties
De Biesbosch In is a great start of a day out in the Biesbosch with friends and family, but also for company outings, meetings and team building activities. Be surprised by the versatility of our location on the edge of the Biesbosch with a view over the Amer, harbor and the beautiful National Park de Biesbosch.
At De Biesbosch In you can not only rent boats to explore the Biesbosch, but also enjoy a BBQ, buffet or sandwich lunch. We are happy to think along with you for the extensive possibilities.
Groups
A day sailing in the Biesbosch is a fun activity to undertake with family, friends or colleagues. Discover the Biesbosch by boat with the special Biesbosch sailing map and come into quiet creeks, on large rivers, small beaches and uninhabited islands. We are happy to arrange an extensive day out in the Biesbosch for you. End a day of sailing in our Bistro with a buffet or with a BBQ (from 15 persons). Please contact us for all options.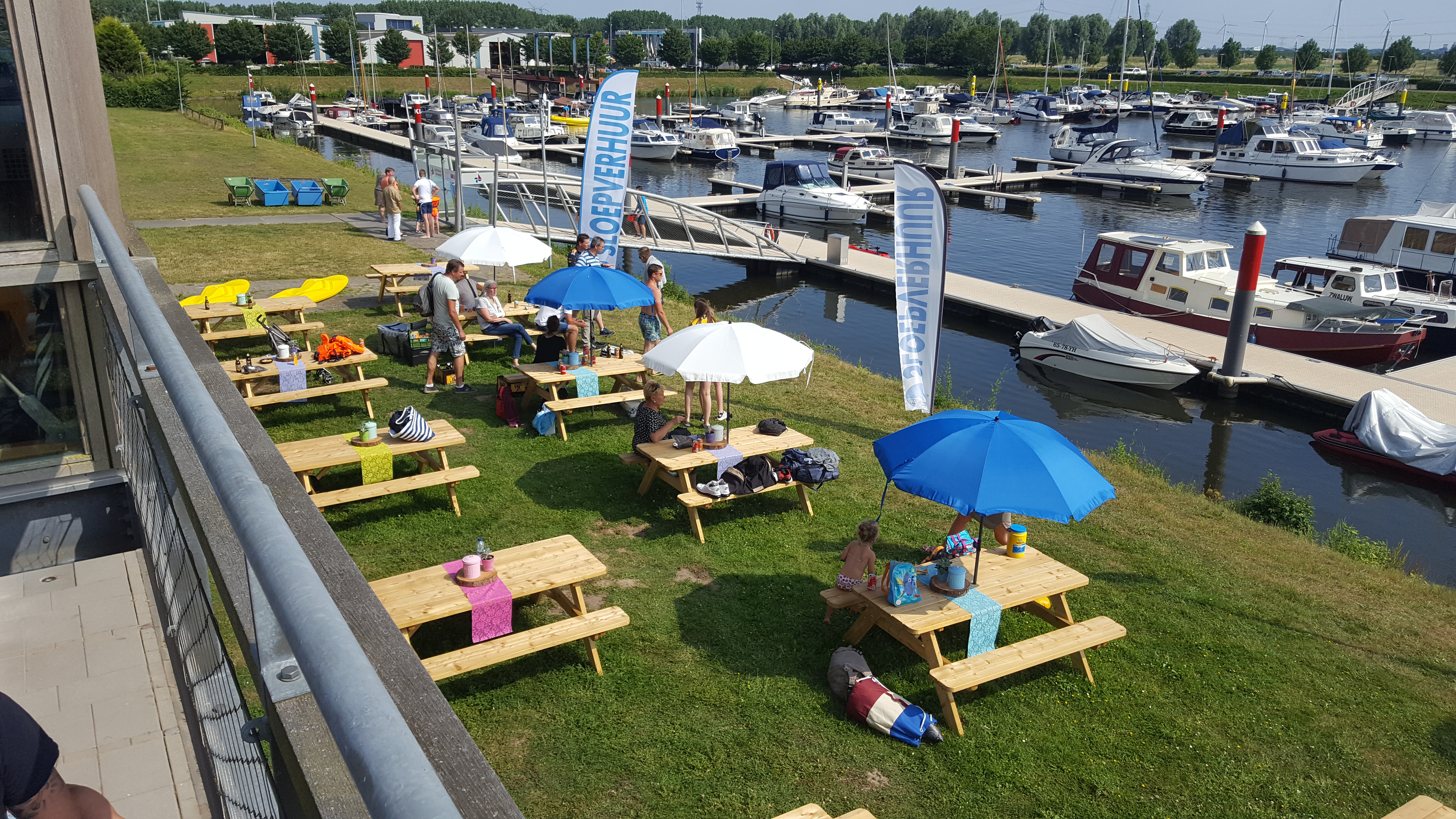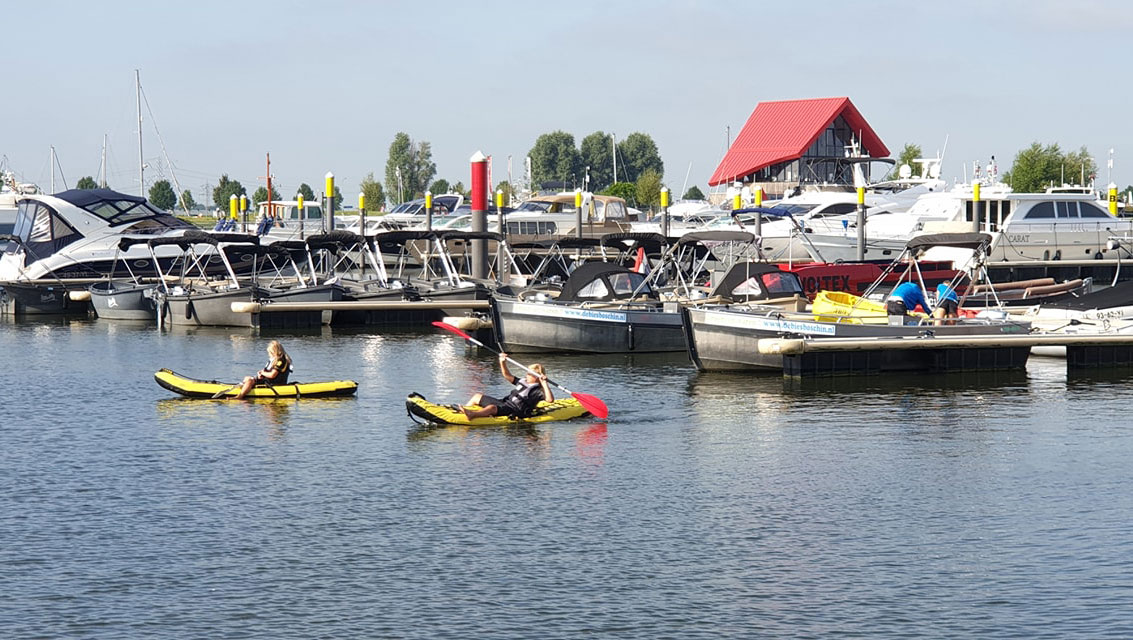 Meetings
The Bistro of De Biesbosch In is not only a cozy place for lunch, but also a perfect place to meet out-of-the-box. Away from the business park and industry, you are at De Biesbosch In on the edge of the Biesbosch National Park, centrally located between the A27, A59 and A16 motorways. In this special environment with a homely character and relaxed atmosphere, you can hold meetings with a view of the beautiful Marina Biesbosch Drimmelen and National Park De Biesbosch.
From a short intensive meeting to a full day program with, for example, sloop sailing through the Biesbosch with a final BBQ or a buffet. Do you also want team building activities at our location? Contact us for the possibilities. The meeting packages are possible on working days (outside school holidays) between 9am and 7pm.